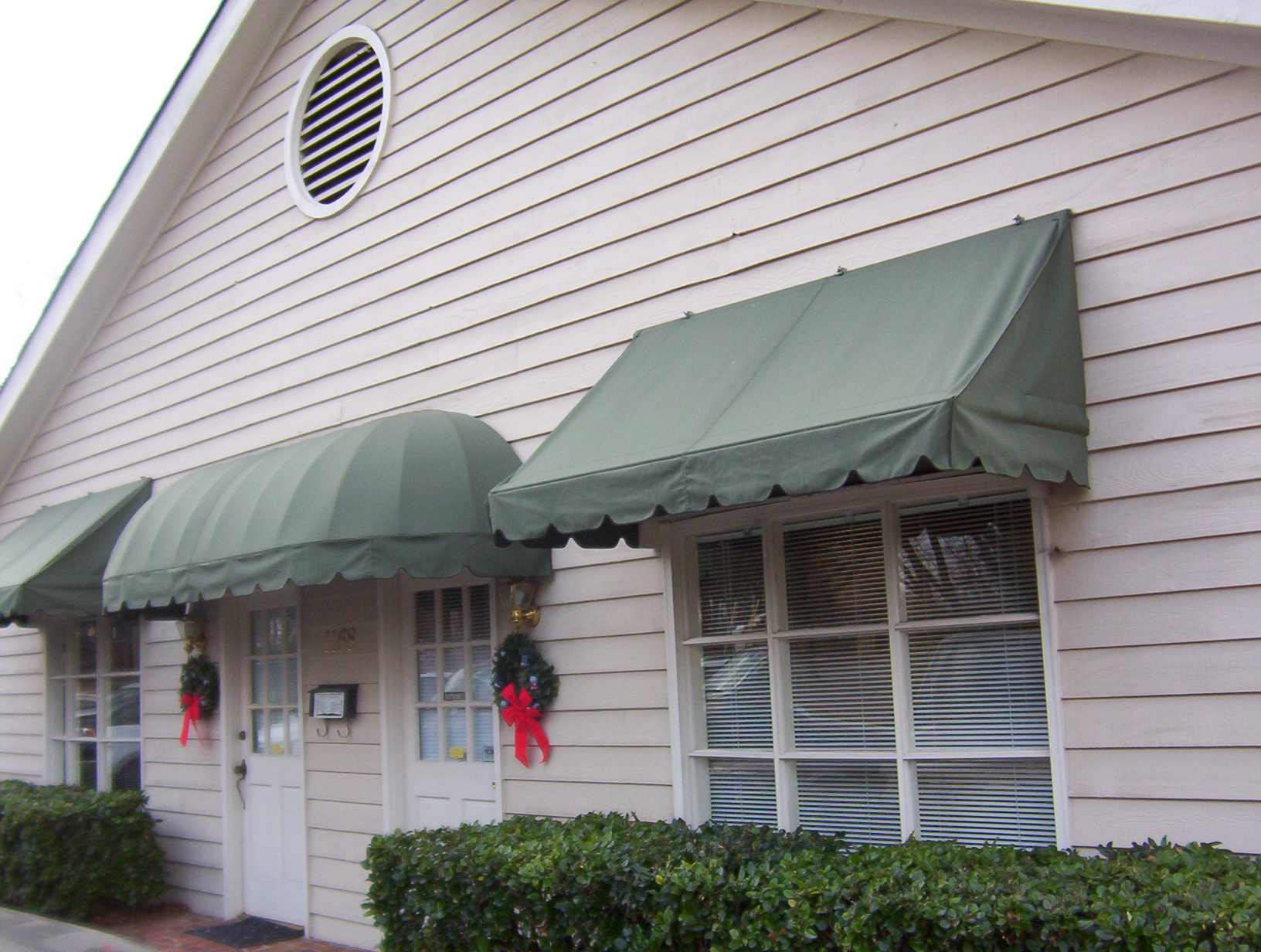 Covington Theological Seminary was founded and chartered as a Seminary in September of 1977 in the State of Florida. It is a non-profit corporation for the purpose of offering Religious and Theological Education. In July of 1980, the Seminary moved to Rossville, GA, near Chattanooga, TN. In the Fall of 1981, the trustees of Covington established the Covington Bible Institute whereby one may enroll and receive a Bible education regardless of one's educational background. In 1985, the school moved to its present location in Ft. Oglethorpe, GA which is only minutes from downtown Chattanooga.
Covington's name was chosen in honor of General Leonard Covington, an army officer and hero in the War of 1812. His character and bravery serves as an inspiration for those who give their lives to serve in the ministry for our Lord and Savior, Jesus Christ.
Covington's second President, Dr. R.H. Brown served the school for over 22 years, during which the school saw remarkable growth and extended its outreach into many foreign countries. Dr. Brown's wife, Reba served as Registrar and Bursar during those years and played a strong supportive role in the growth of the Seminary.
Dr. Fred Guilbert, Jr. was elected as President by the Board of Trustees on January 1, 2003.
Dr. Steve Sullivan was elected as President by the Board of Directors on January 1, 2005. Dr. Steve has taught with Covington for over 22 years now and has been a leader in a major non profit business serving people with mental disabilities for over 15 years.